Flavored CBD & Hemp Extract Sparkling Water
Using natural ingredients, our CBD and hemp extract sparkling water helps you
get the most out of your day! Available in cucumber, grapefruit and lemon line flavors.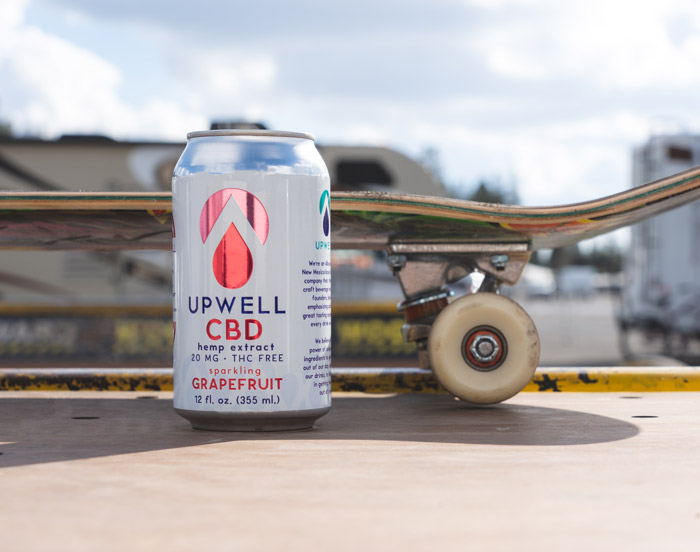 How does CBD and hemp effect your body and mind?
Learn more about CBD below.
---
"I love the taste, and takes the edge off after a hard workout. There's nothing like a cold sparkling water to relax. "
---